Below are downloads and links relating to COPE: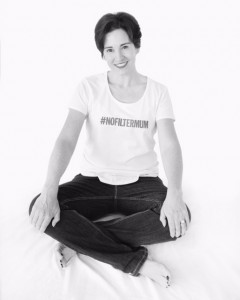 Dr. Nicole Highet  – #nofiltermum

Ready to COPE Logo
Ready to COPE Posters:
Ready to COPE Poster – Pregnancy Image
Ready to COPE Poster - Motherhood Image
Download the National Perinatal Mental Health Guideline.
Download a brochure on iCOPE.
View a short demonstration of iCOPE.
View the Ready to COPE promotional video.
View the PricewaterhouseCoopers' report on Valuing Perinatal Mental Health.